Tonight we used the remaining breast meat and some of the chicken broth. There were close to 8 ounces of trimmings from the breasts we used last night for the
Buffalo Chicken sandwiches
.
Tonight we had salads and Chicken Enchilada Soup, a family favorite.
(If you've ever eaten the chicken enchilada soup at Chili's restaurant, this is a copycat recipe.)
Chicken Enchilada Soup
1/2 T. vegetable oil
1/2 lb. boneless, skinless chicken breast, cut into bite size pieces
1/4 c. diced onion
1 clove minced garlic
1/2 c. enchilada sauce
1/2 t. chili powder
1/4 t. ground cumin (though we like it with a little more)
1/2 c. masa harina (corn tortilla mix)
3 1/2 c. chicken broth, divided
1/2 lb. cubed processed cheese (we're talking Velveeta type cheese (store brand is fine) here)
1. Heat oil in a medium size pot. Add onions, garlic and chicken. Cook until just beginning to brown.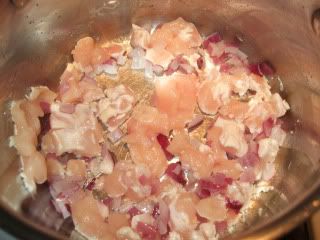 2. Add the enchilada sauce, chili powder and cumin to the chicken mixture.
3. Measure masa harina into a medium size bowl. Add about half the chicken broth and whisk to combine. Pour the masa harina/broth mixture into the chicken mixture, stir to combine. Add the rest of the broth and bring to a low simmer.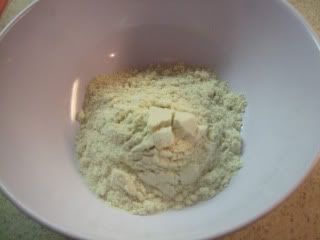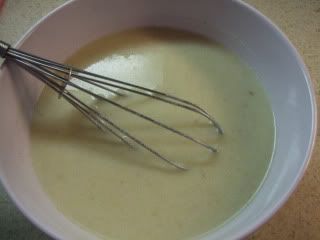 4. Cube the cheese to help it melt more quickly. Sprinkle into the soup, heat on low, stirring while cheese melts and blends into the soup.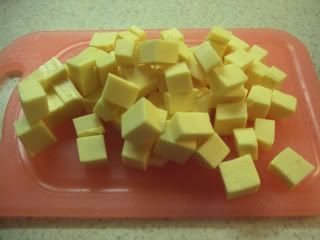 5. Garnish with tortilla chips, salsa, sour cream, onions, cilantro, taco sauce, fresh tomatoes - really, whatever you like best!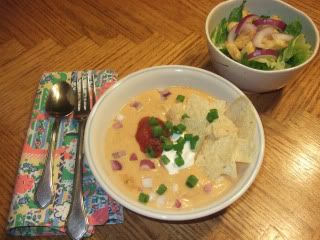 P.S. We also have enough soup left for hubby to take this to work one day for his lunch.